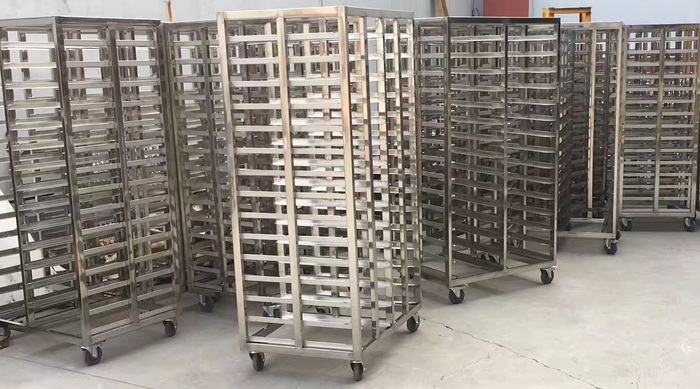 The innovative design of commerical use stainless steel 304 heavy load baking tray trolley can be completely knock
down and saving the international shipping cost greatly, now buying commerical use stainless steel 304 heavy load
baking tray trolley in China and shipping all over the world, the shipping is not the headache any more.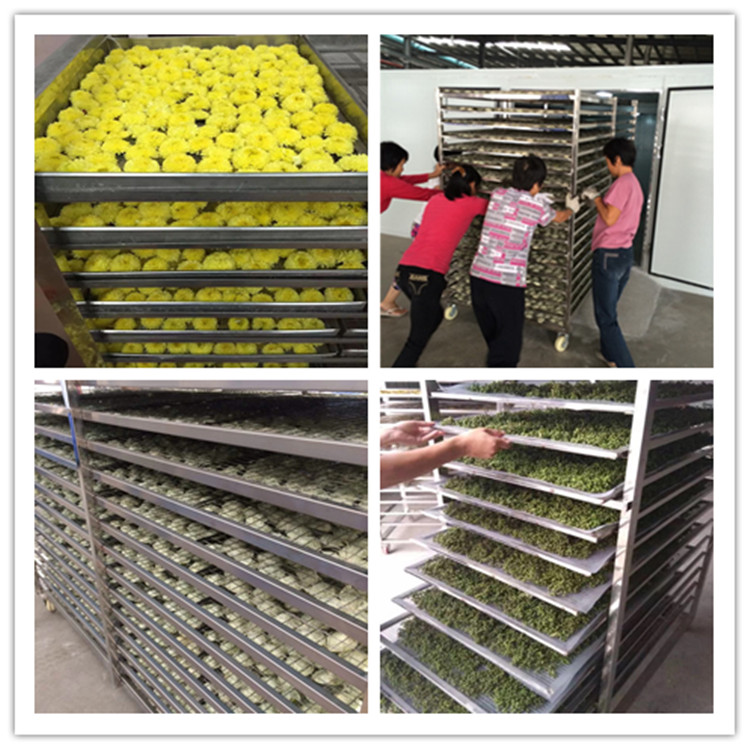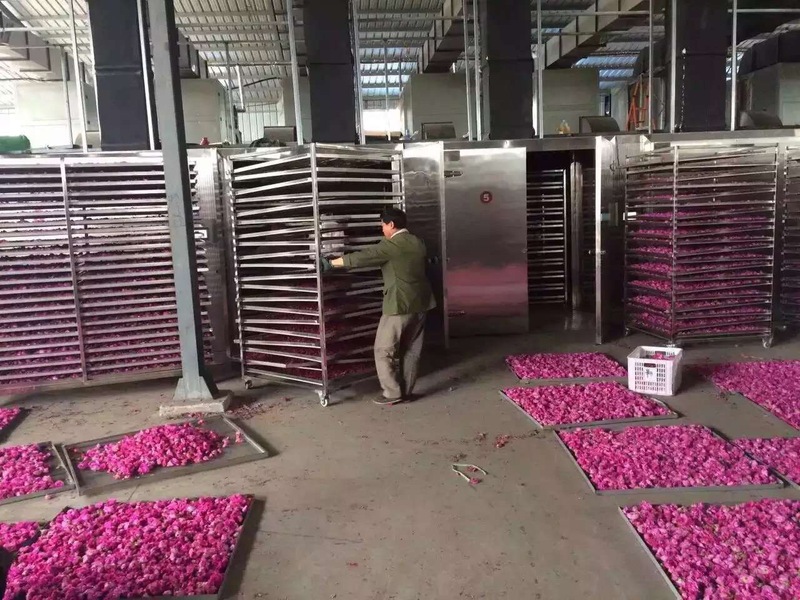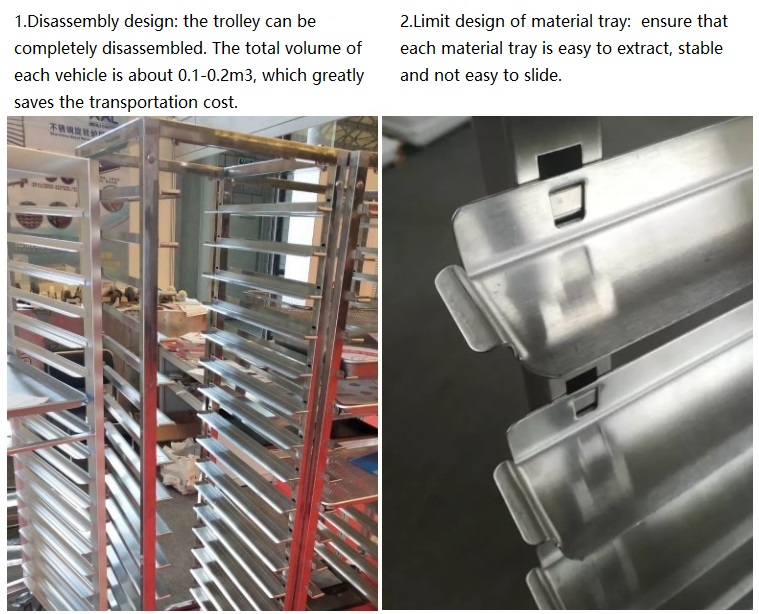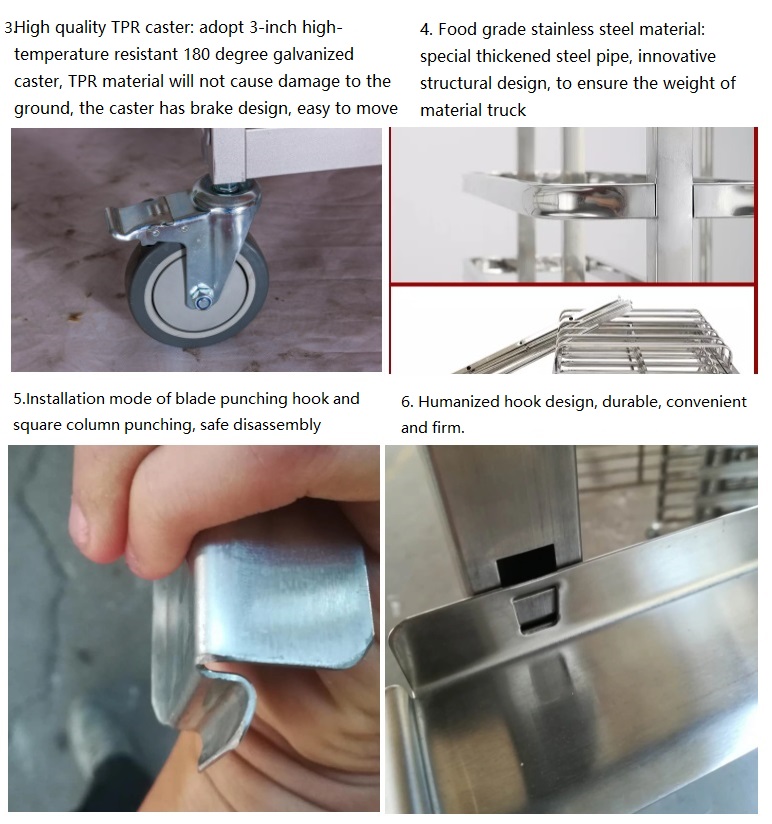 Main Features
1, The completely knock down design to save your shipping cost into a fantastic level. No need to worry about
international cost any more.

2. Food grade stainless steel, safe and durable for a long span. It is suitable to severed as the baking trolley for
bread, dessert, biscuit and any food baking.
3. The knock down design saving shipping cost stainless steel dry trolleys drying rack trolley for cabinet rock
candy drying trolley has high quality casters, easy to move. Its TPR material will not cause damage to the ground,
the casters have brake design, safe and convenient, suitable for placing baking pans, shelves, bread cakes, etc.
Accept customized services.